Event
Springtime Easy and Affordable Sale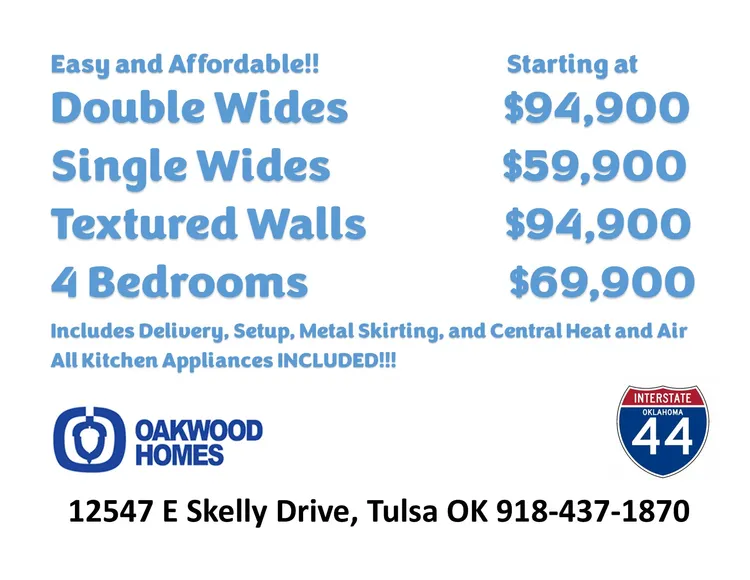 Come in and check out our Springtime deals New Homes Starting at $47,840 Checkout the New Luxury class (Not your Grandpas Trailer)
Come in and check out our Springtime deals
New Homes Starting at $47,840
Checkout the New Luxury class (Not your Grandpas Trailer)
We have the best prices in a 4 state area.

Come and see us, we make owning a home easy and affordable!!


Springtime Sale
We accept trades!
Find a new home you love? Contact us for more information about our trade-in requirements and to schedule your free trade evaluation.
Learn More